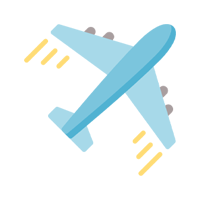 Travel
Live life with no excuses,
travel with no regrets!
Business
The way to get started is to quit
talking and begin doing.
Money
Don't let the fear of failure
be greater than the
excitement of success.
Lifestyle
Soak in the sunshine, swim
the sea, feel the wild air and
live every moment.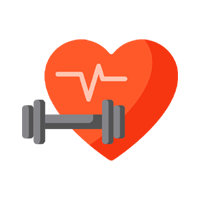 Health
The groundwork of
all happiness is access
to proper healthcare.
Fitness
Being fit is about ensuring a better quality
of life at all times.